Hi It's me, Trip guide.
Today, I'm visiting YUNOSAWA ONSEN Mori-no-Shiki.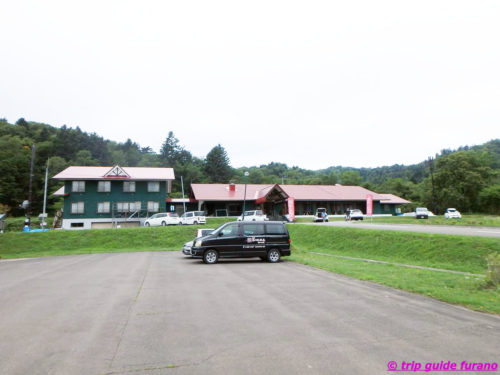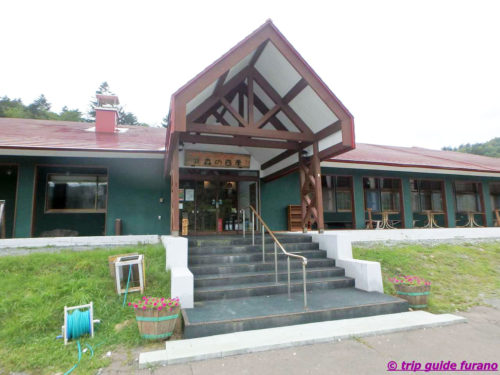 It's about 50min drive direction to Shimukappu from Furano center.
It appears in the middle of mountain road.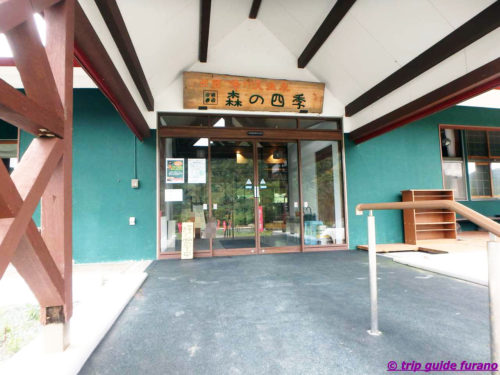 When you get in to the lobby, you can find local maps and there is a Irori (Japanese traditional fire place)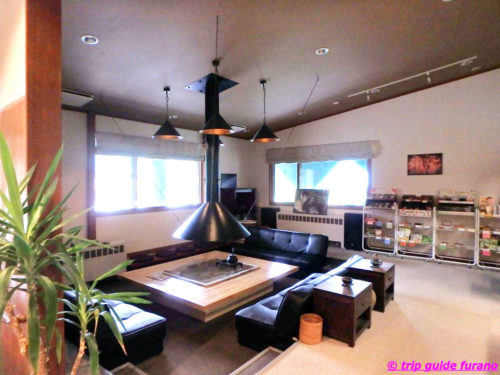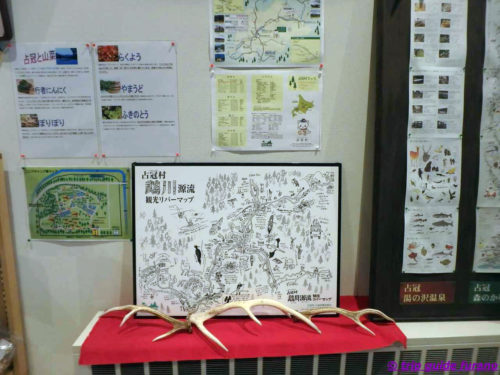 The building renovated in 2012 so that facilities are in good conditions and clean.
They have hotel rooms and restaurant but today I came for day-use Onsen so i go straight to!
Deer dish is famous. Look at the image.
Adult 500yen
Children 200yen (under6)
also have set of tickets on discounted price limited for Shimukappu residents.
Hope my translation is correct though
so it's cold spring water.
They heating up the water with their wood-burn boiler!
This natural spring water may ease and is considered good for
Neuralgia, muscle pain, joint pain and fatigue recovery and health promotion, chronic skin disease etc..
Hope it will ease for my chronic fatigue…
….
When i reached to the dressing room, i found free lockers! yeah!!
Few people in bathing area so I could relax very well, it's a secret of visiting weekday!
The water look blownish and have aroma of woods.
I love it.
I love the smell of woods!!
Only missing is…. the sauna wasn't ready.
Bathing time is 11am-8:30pm so probably sauna has different time schedule.
After bath, you can cool down at rest area next to the lobby and have free chilled water.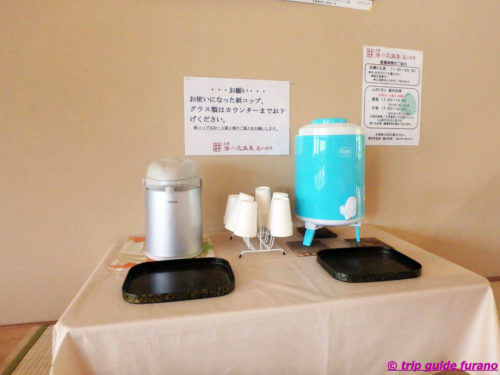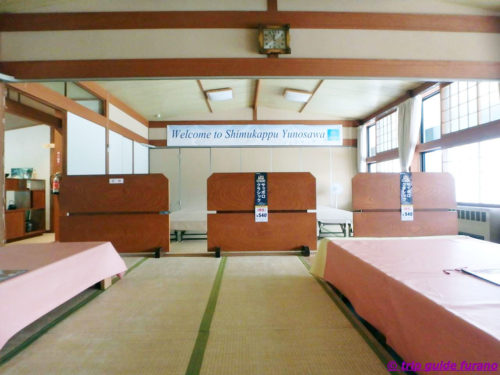 Highly recommended to those who love to relax and calming in the natural spa.

関連ランキング:旅館 | 占冠
It is information as of September 2018 ※.