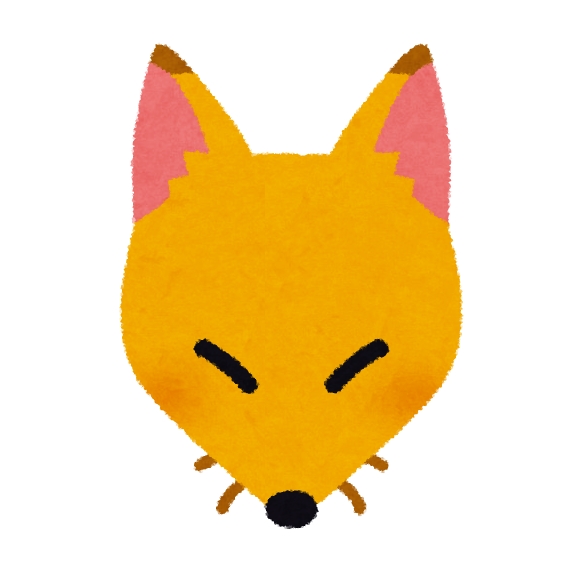 Furano Guide Blog about Furano and the Surrounding Areas This is "Trip Guide Furano," your navigation guide to the Furano area!
Furano Guide (registered under @trip guide7777): Furano Area`s Tourism, Events, and Dining Information
Let`s have even more fun in Furano!
Blog Updates  / Popular Places Summaries
Popular Furano Area Restaurants, Ranked by Furano-Navi Guide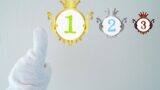 【ランチ】ふらのガイドが選んだ富良野でランチのおすすめランキング
ふらのガイドが勝手に選んだランキングです! 私の好みで選んでますので、実際のランキングとは異なるとお考え下さい。 参考にどうぞ。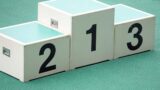 【ディナー】ふらのガイドが選んだ富良野でディナーのおすすめランキング
ふらのガイドが勝手に選んだ富良野ー美瑛で食べたいディナーランキングです! 私の好みで選んでますので、実際のランキングとは異なるとお考え下さい。 参考にどうぞ。
Furano Area Event Information
Furano Area Event Information
Please check here for the latest updates on Events in the Furano Area!
Limited Time Bargains in the Furano Area
Furano Kururu-Bus
Saturday July 6,2019-Saturday August 10,2019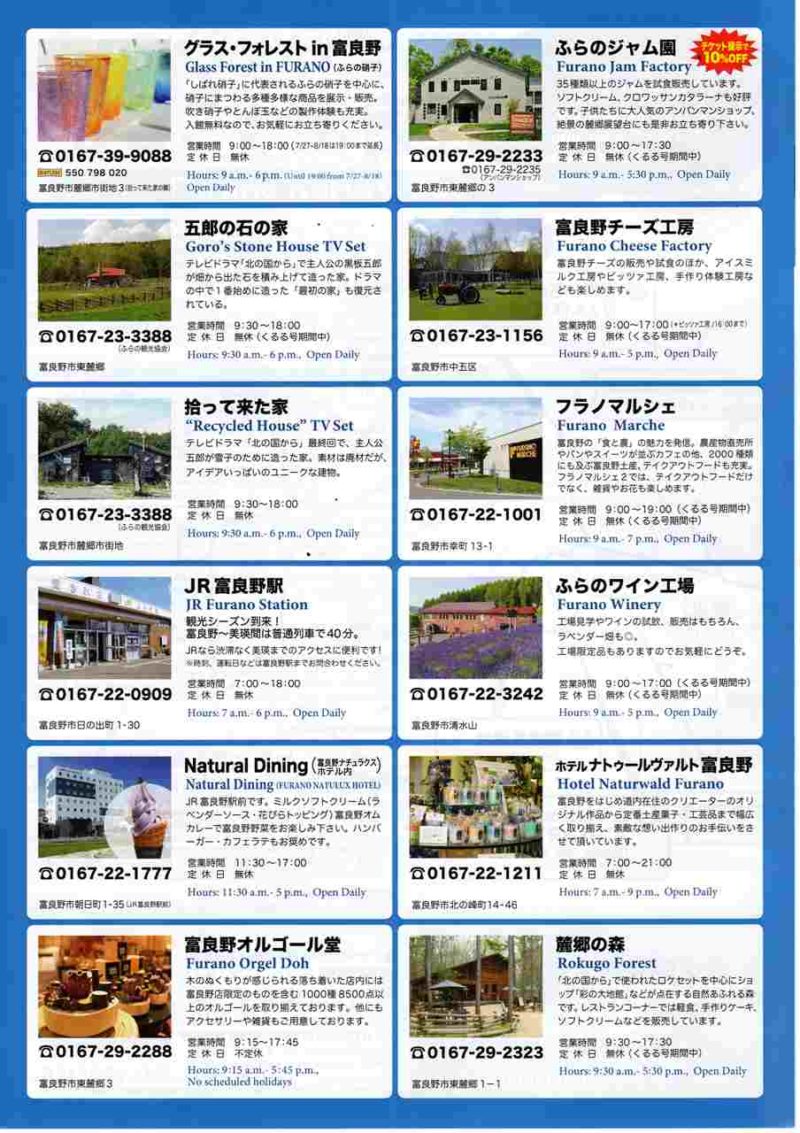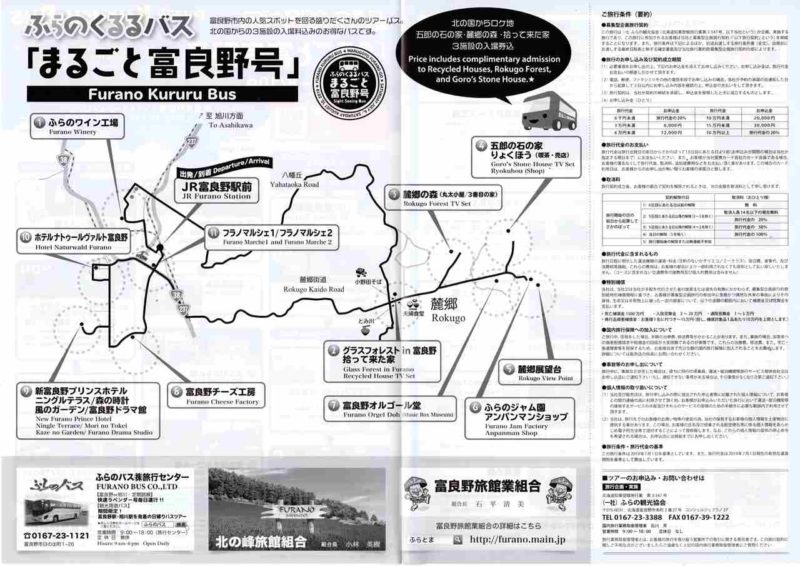 Furano Area Map of Popular Sightseeing Spots and Restaurants
Information on each spot has been collected together on this website`s map.
Sightseeing Spots & Restaurants Map
Please feel free to consult this map