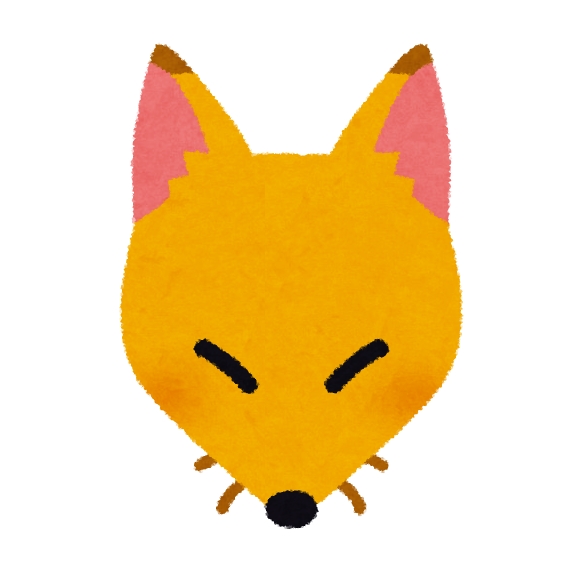 Furano Guide
Today, let me introduce you to more lovely shops in the Furano - Biei Area
Restaurant at the Heart of Furano:  KITCHEN EVELSA
This time, let`s stop by the restaurant, KITCHEN EVELSA. This establishment opened alongside Concierge Furano in summer of 2018.
Open for Breakfast (reservation required), Lunch, and Dinner, KITCHEN EVELSA serves large portions of food and is certainly worth a try!
Where is KITCHEN EVELSA?
KITCHEN EVELSA is located on the 1st Floor at the far end of Concierge Furano, which is about a 5-minute walk from JR Furano Station. On the same floor, there is also a Tourist Information Center, Rental Cycle Shop, coffee stand, and souvenir store.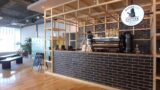 BARISTART COFFEE FURANO(バリスタートコーヒーフラノ)
今回は北海道や海外に数店舗あるBARISTART COFFEE FURANO(バリスタートコーヒーフラノ)に行ってみます。濃厚なカフェラテやソフトクリーム、ブルーベリーヨーグルトシェイクなど魅力的なメニューがたくさん。※現在は閉店しています。
First Glance of KITCHEN EVELSA
The restaurant atmosphere gives off a strong but cool feeling.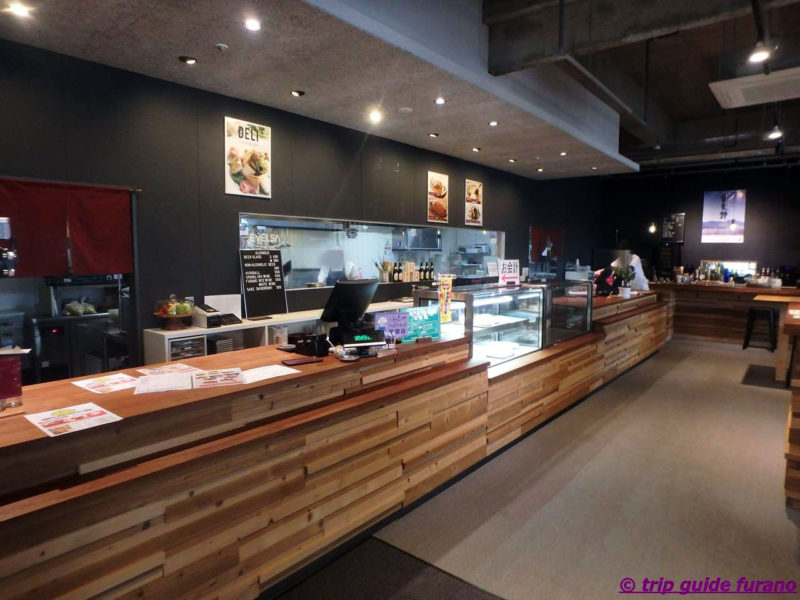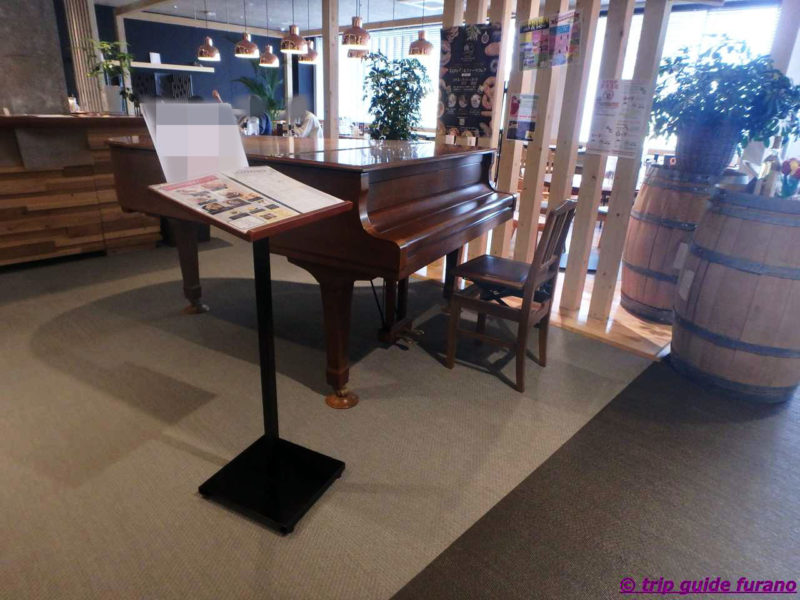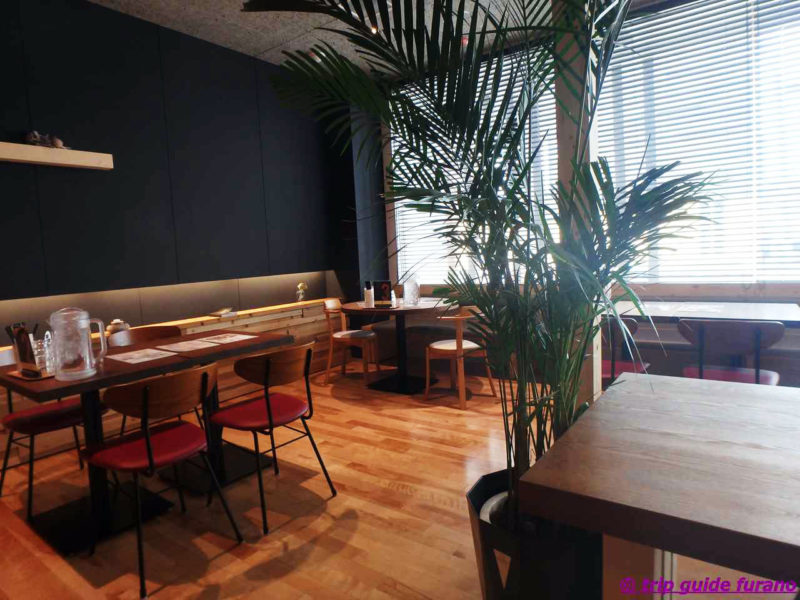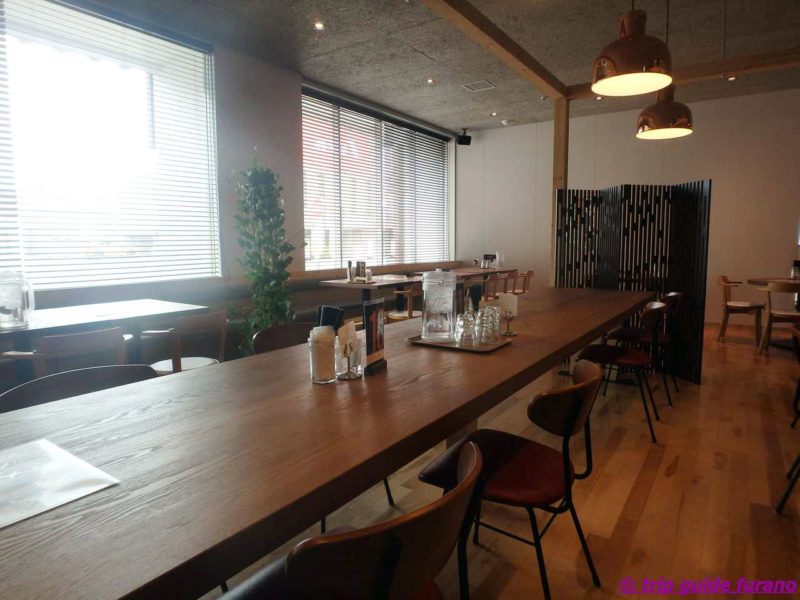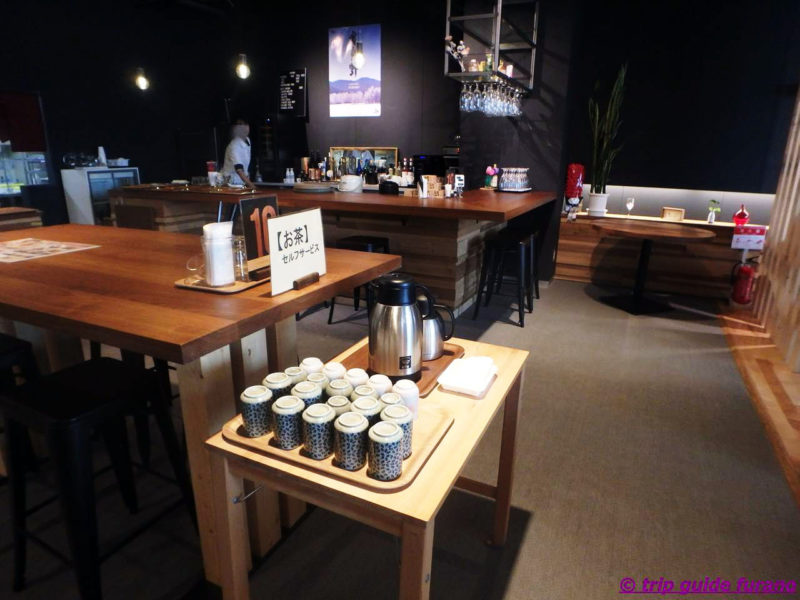 It looks like a great place to have a chat with coworkers or friends while grabbing something to eat.
KITCHEN EVELSA`s Menu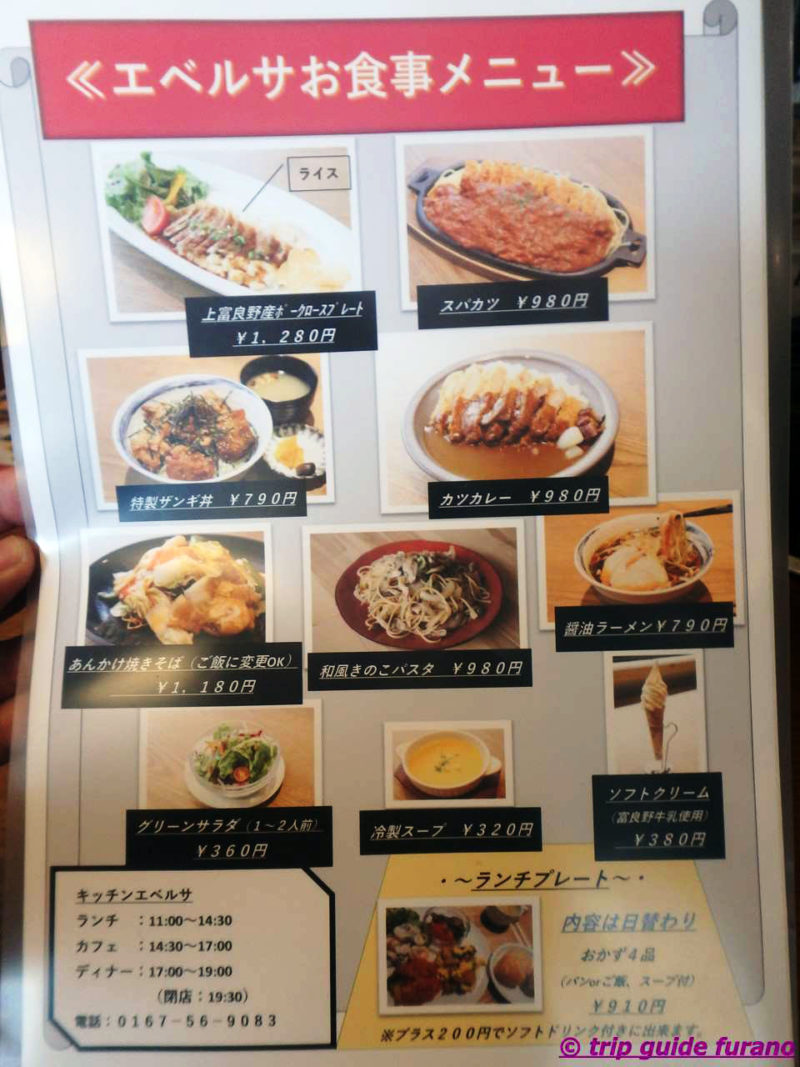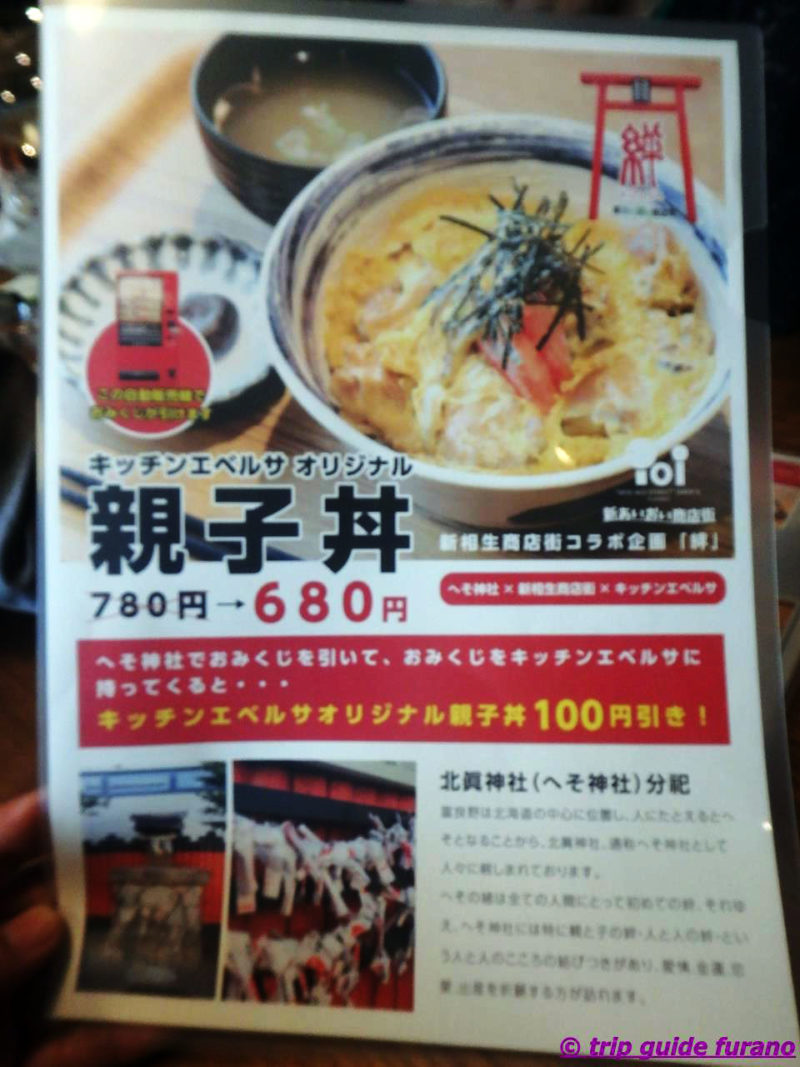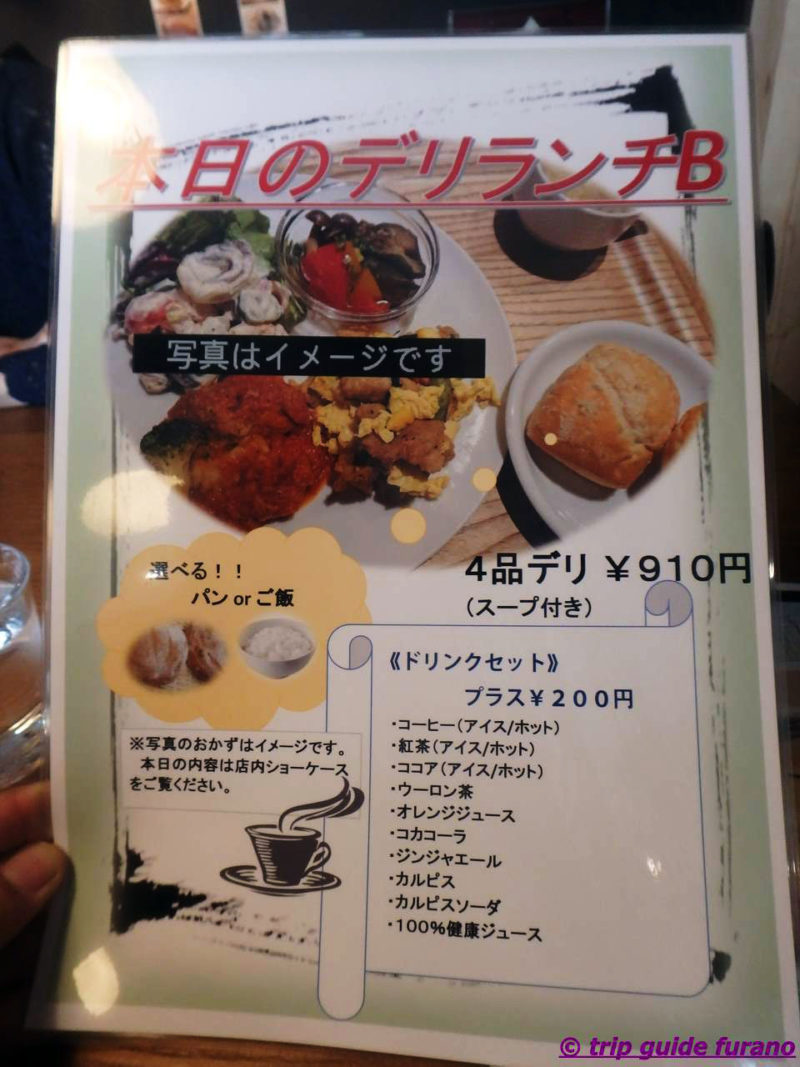 There were also some dishes on display in the showcase.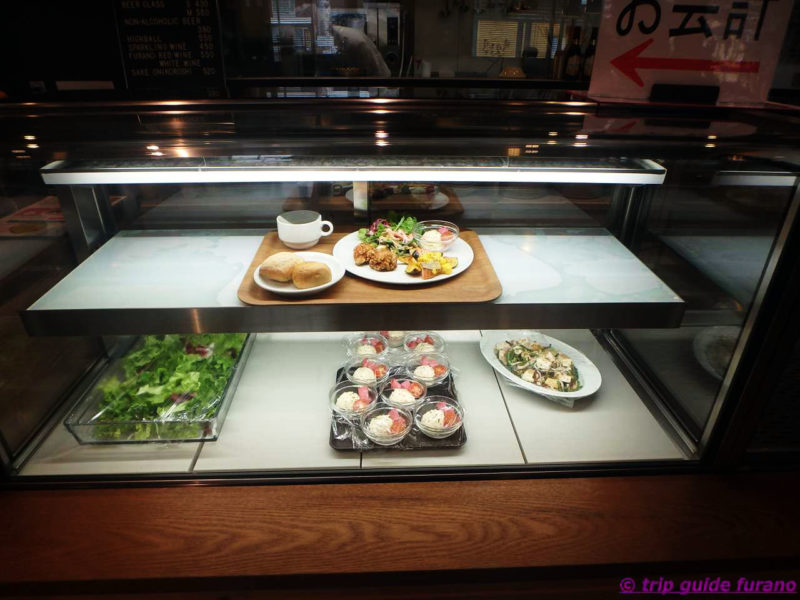 Limited Specials Menu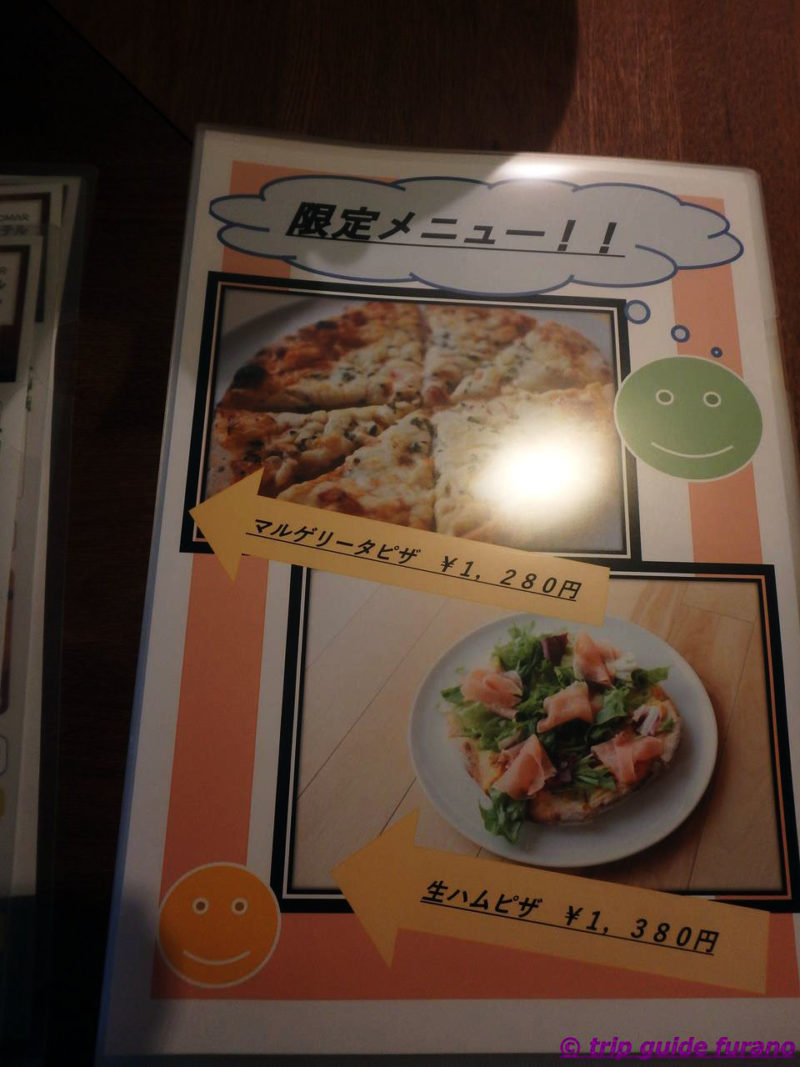 Menu of Items Available after 5PM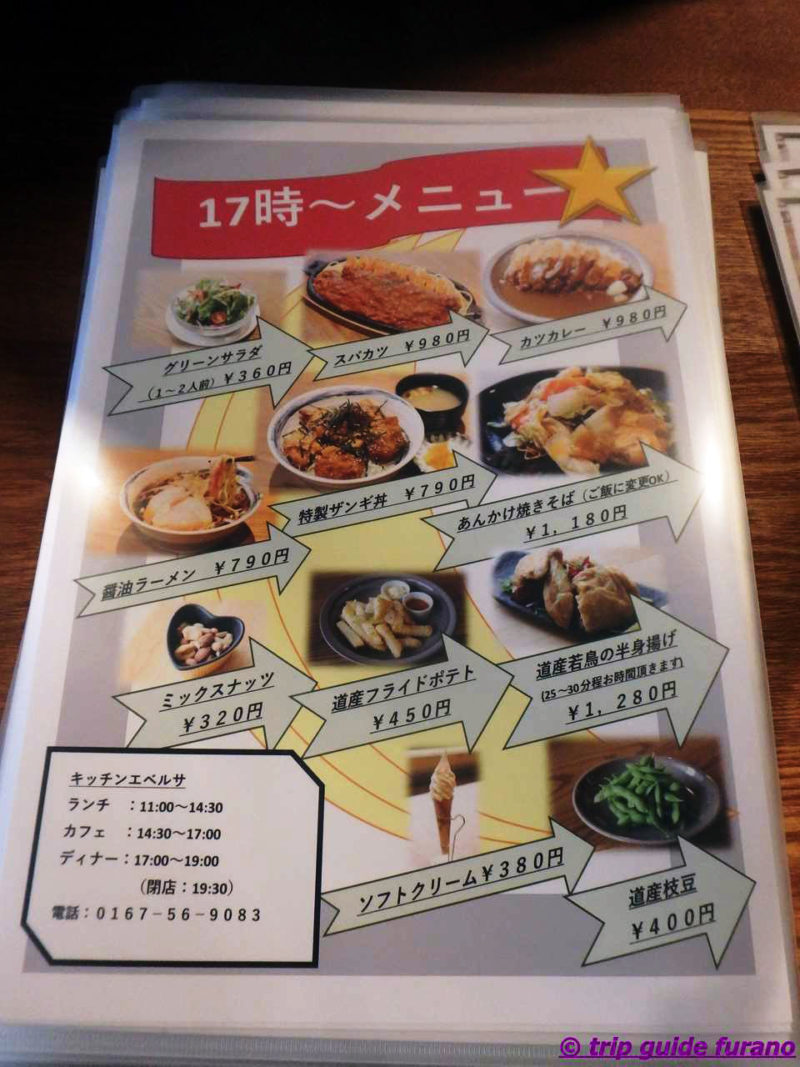 Summer Specials Menu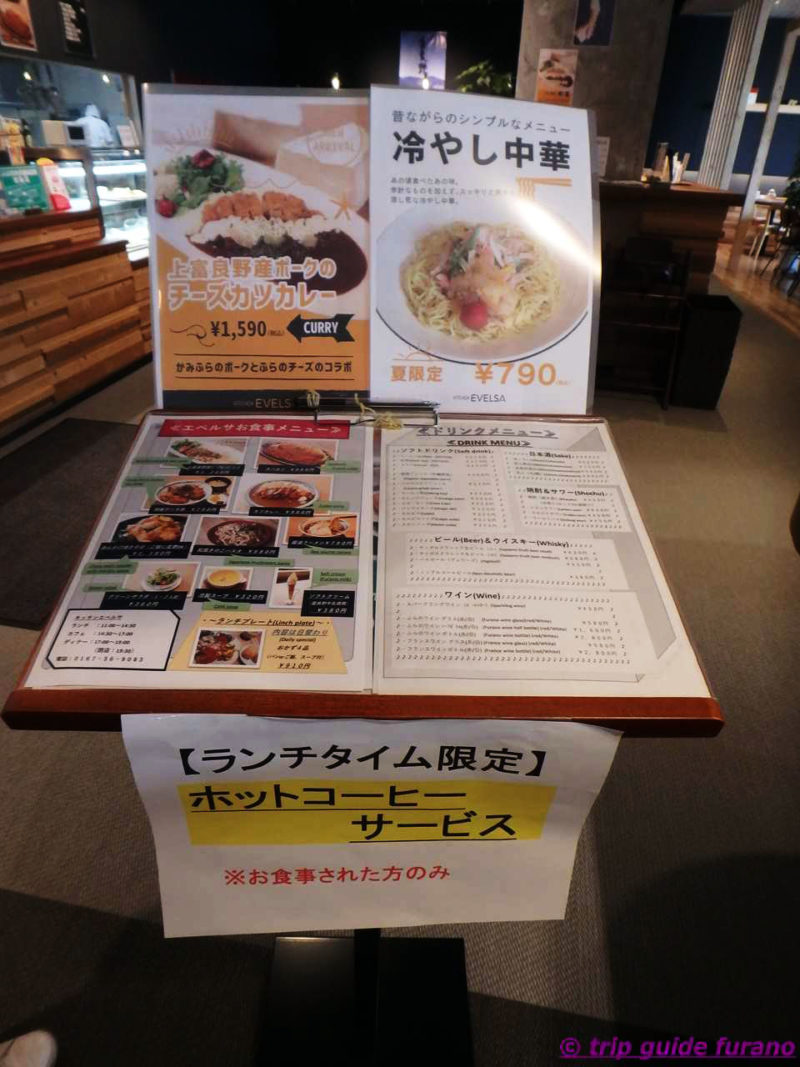 **The menu is subject to change over time. Please check their website for an updated menu.
Food at KITCHEN EVELSA
OK! Time to order!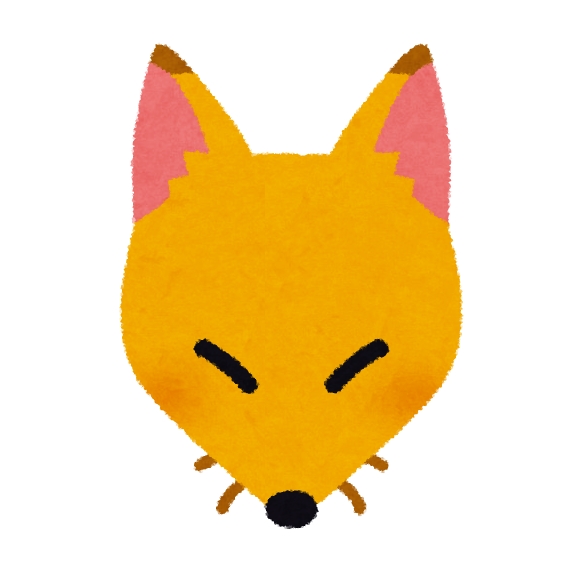 Furano Guide
Deluxe Fried Chicken over Rice (Toku-say Zan-gi Don), Extra-Large Portion (Oh-mo-ri)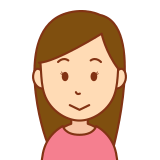 Stir-fried (an-kah-keh) Yaki-soba
I`m really hungry, so I asked for the extra-large portion for my order  🙂
After about 10 minutes, our food was served!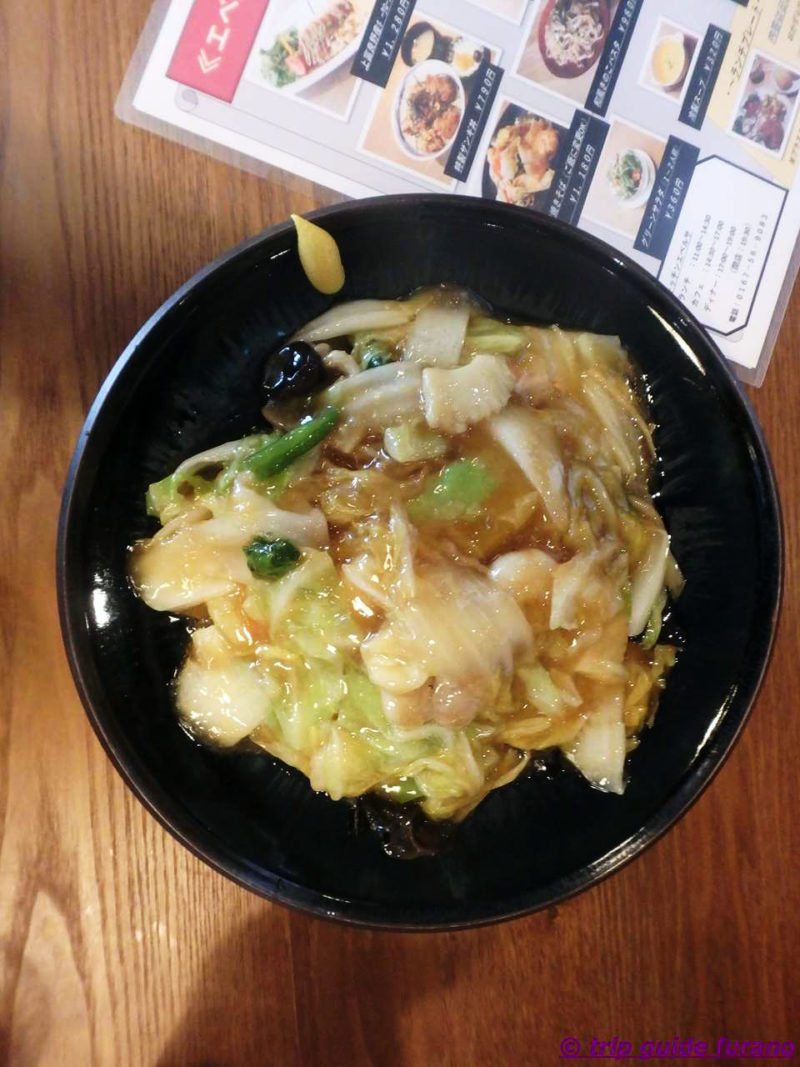 Ankake Yakisoba  (you can switch out the noodles for rice if you would prefer)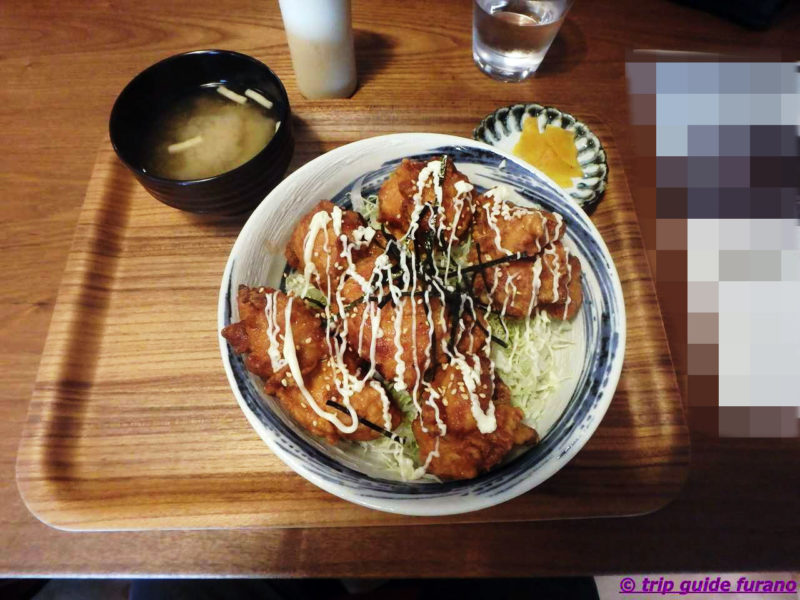 Deluxe Fried Chicken over Rice (Toku-say Zan-gi Don), Extra-Large Portion (Oh-mo-ri)
It might be hard to tell from the pictures, but both orders had lots of food!
I am not deeply impressed by the taste of the food, but it still tastes good!
My fried chicken (zan-gi) was quite juicy and delicious. Personally, I love zangi, and this was both good and very filling.
Now for dessert! We ordered soft-serve ice cream!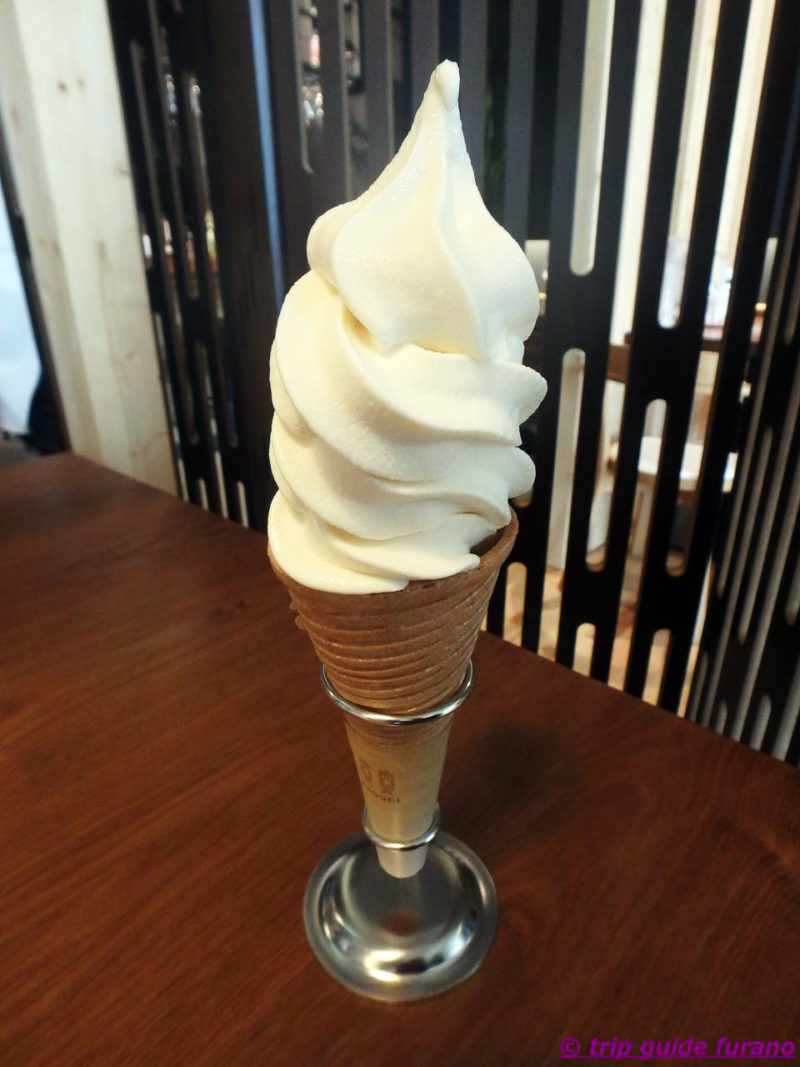 Summary
As a tei-shoku (Japanese set meals) restaurant, the Tokusei Zangi Don as well as the Ankake Yakisoba met our expectations perfectly. As a Japanese local, sometimes it is nice to go to a restaurant which offers exactly what you expect!
Their servings are large while keeping the price pretty cheap.
Although EVELSA offers a wide range of options and dishes, even if they are very busy, I think it`s safe to say that would not affect the quality of the food! Therefore either during a quiet time or busy, EVELSA is a good restaurant to depend on for a decent meal!
What is HOSTEL TOMAR?
If you go to EVELSA to eat, you will probably see signs for HOSTEL TOMAR as well. HOSTEL TOMAR is a hotel on the 3rd Floor of the same building as EVELSA. With beds offered at pretty low rates while being located at the heart of Furano`s restaurant & bar district, TOMAR is a great place for couples and single travelers to stay.
HOSTEL TOMAR