Hi, it's me Trip guide.
Today, we'll go river rafting in Minami-Furano!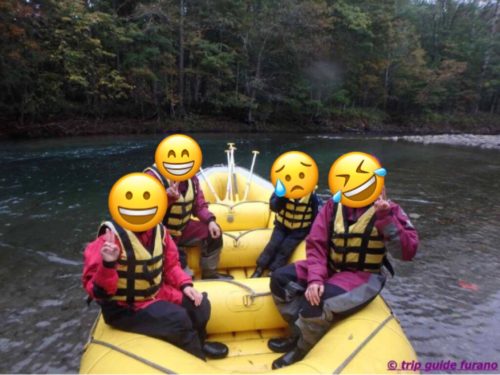 To go to Minami-Furano Ochiai from Furano City, it's about a 50-minute drive on Route 38 towards Obihiro.
On the way to Minami-Furano Ochiai, there is 'Michi-no-Eki' in Minami-Furano. Michi-no-Eki literary means 'Road Station' Where you can take a small stop while on a road trip.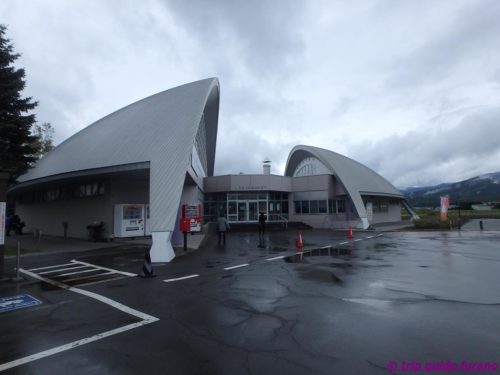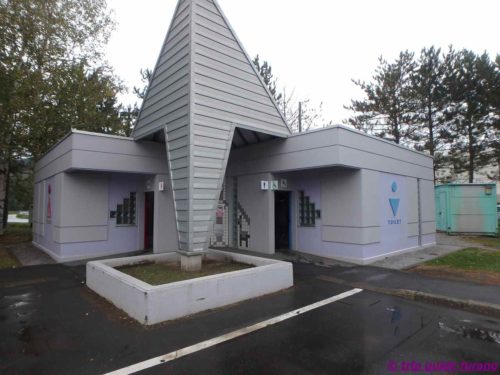 Let's take a small bathroom break and do a bit of shopping!
We`ve arrived at Minami-Furano Ochiai Rafting center! Yeah!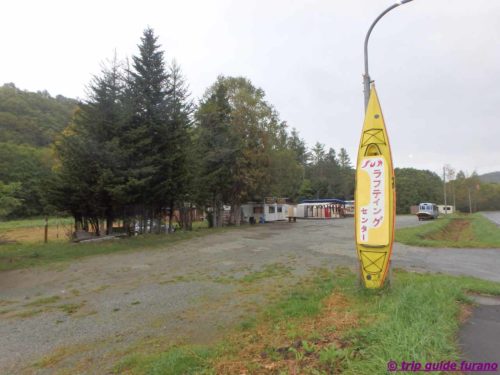 Unfortunately it's a bit cold and rainy today, we`re going anyway!
Just like life, it won't be a beautiful day everyday!
Prepare yourself as advised below.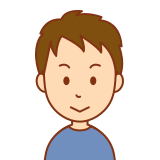 Please come in comfortable and movable clothing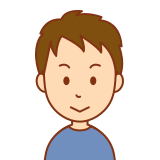 Please bring your extra clothes in case you get wet (including underwear)
They lend you dry-suits, river shoes, life jackets, helmets.
You end up looking like this: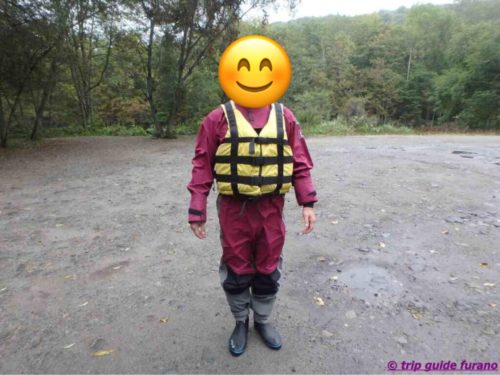 And this is the boat!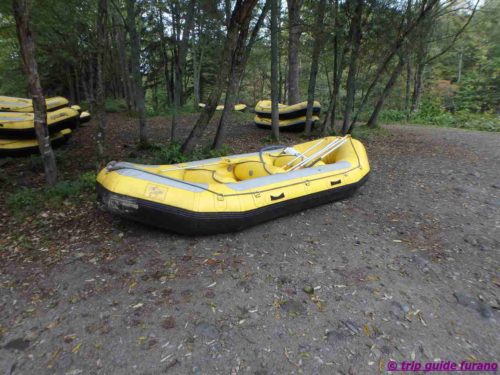 Before getting on it, there is a safety briefing from the guides.
And now we are almost ready to start!
Here is our starting point: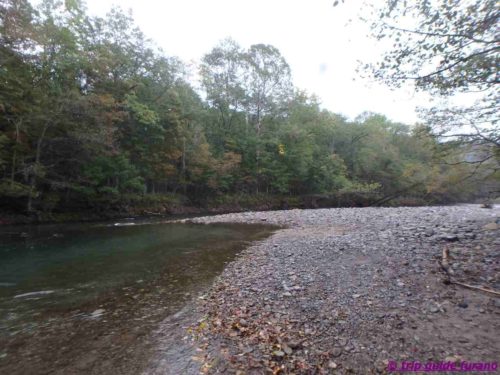 Here we go!!

We're all surrounded by beautiful nature and there are some thrilling points which come one after another.

So exciting!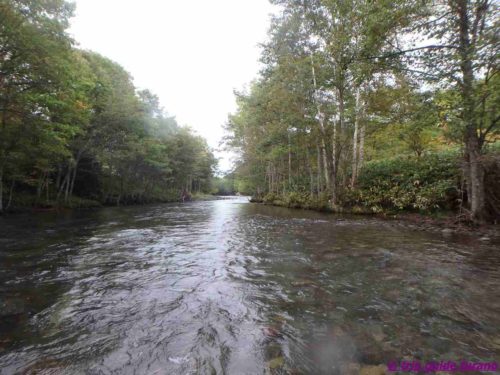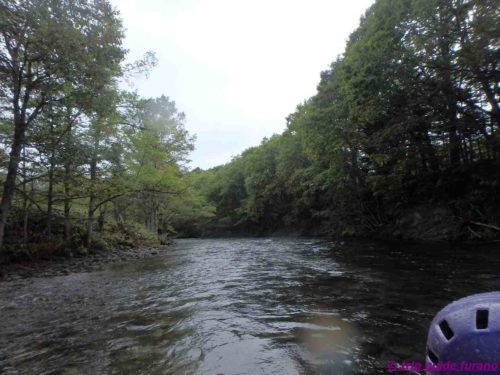 There are also some people enjoying kayaking…..oooover there.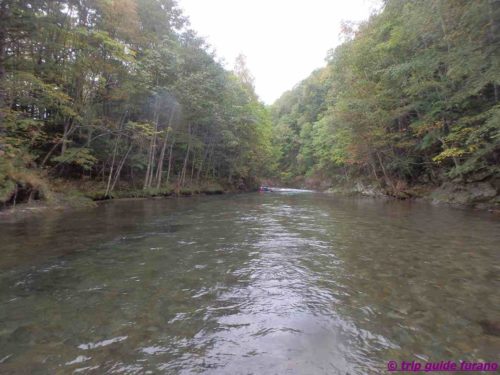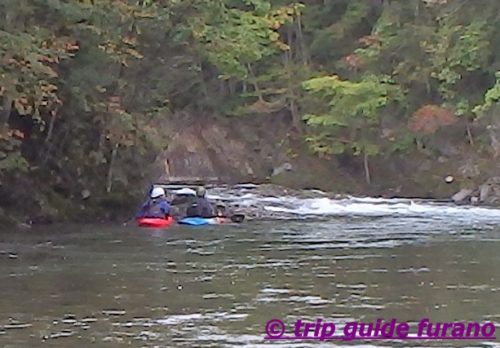 Once you are on boat, actually you are quite busy because you need to paddle, go over currents, and sometimes you need to sit in the boat to pass by larger waves, so it`s a bit difficult to take photos.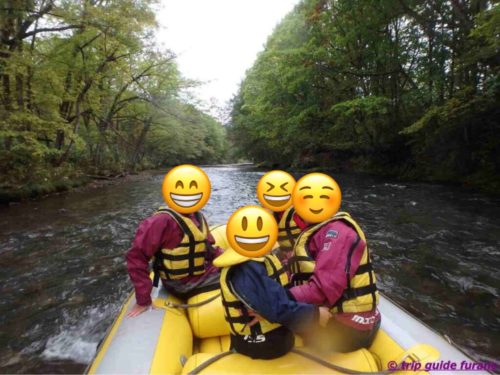 Finally we took some pictures on a calm stretch of river.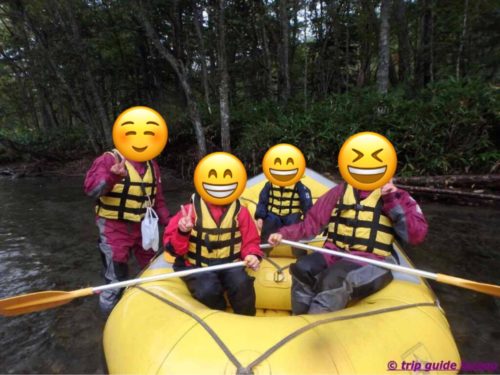 When it's sunny, you can swim in calm area.
Then you definitely need extra clothes after that!!
This area had a big typhoon in 2016 and many rivers in Minami-furano had flooded over their banks. We can still see the damage…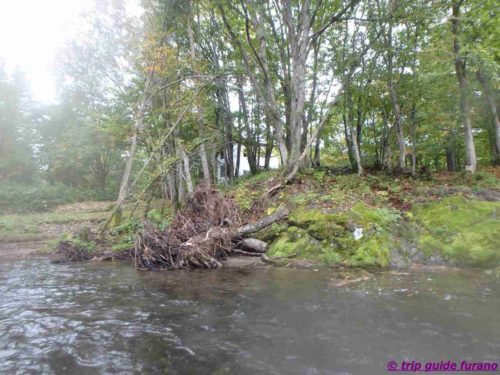 There are a number of uprooted trees caused by the flood.
A restaurant, Tarukiitona, is in the middle of this wilderness.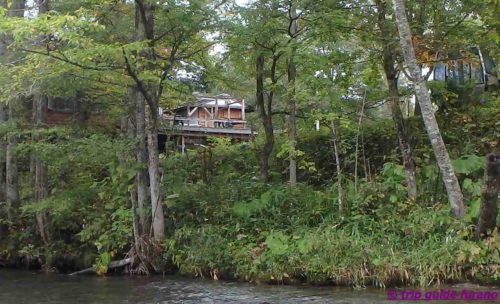 It was a quick 15min-20min rafting trip,
Hugged by beautiful views, we got excited on fast currents and felt comfortable breezes of the greatest nature.
By the way, we didn't swim so we weren`t very wet at all.
When you come to Furano, you should try it!!
Book activities ↓↓↓
(Get Hokkaido's tourist brochure)




Rafting fees, courses, and available times vary depending on river conditions and guides. Please make an inquiry with the company for your group.
For reference, it was 5,400yen per adult and 4,320yen per child for us when we went.
Rafting season is April-October.
Info as of 2018 September.