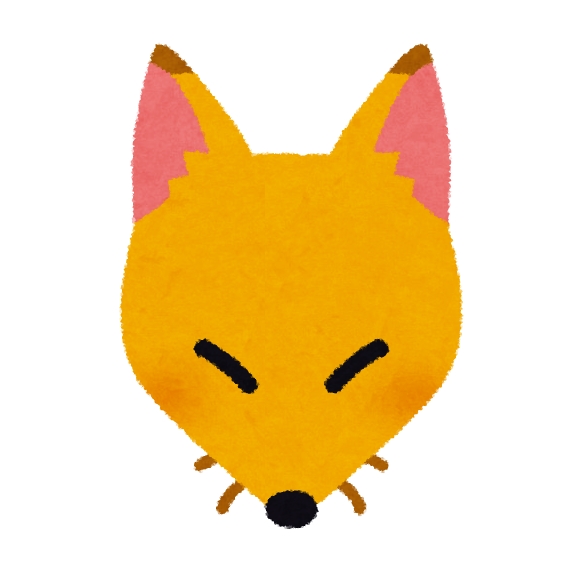 ふらのガイド
今日ご紹介する富良野ー美瑛エリアの素敵なお店は~♪
Coffee Shop: BARISTART COFFEE FURANO
Let`s go check out BARISTART COFFEE FURANO in its first few days!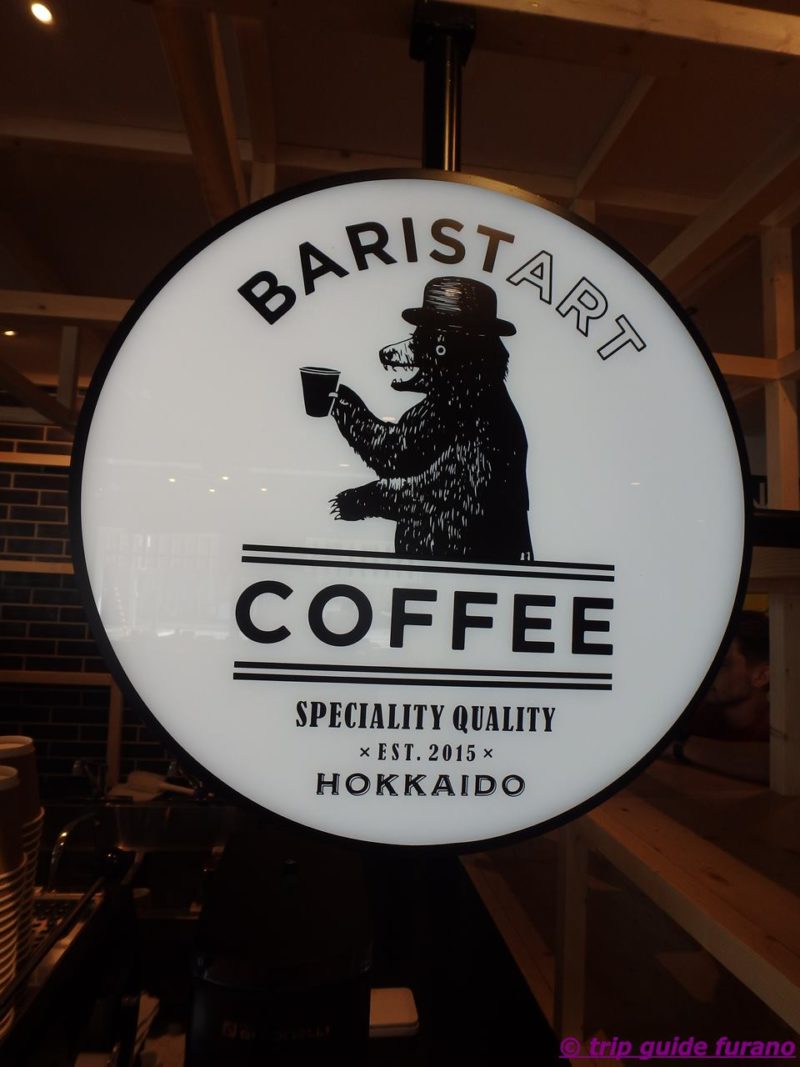 BARISTART COFFEE has coffee stands in other places such as Sapporo, Asahikawa, Tomamu, and Singapore.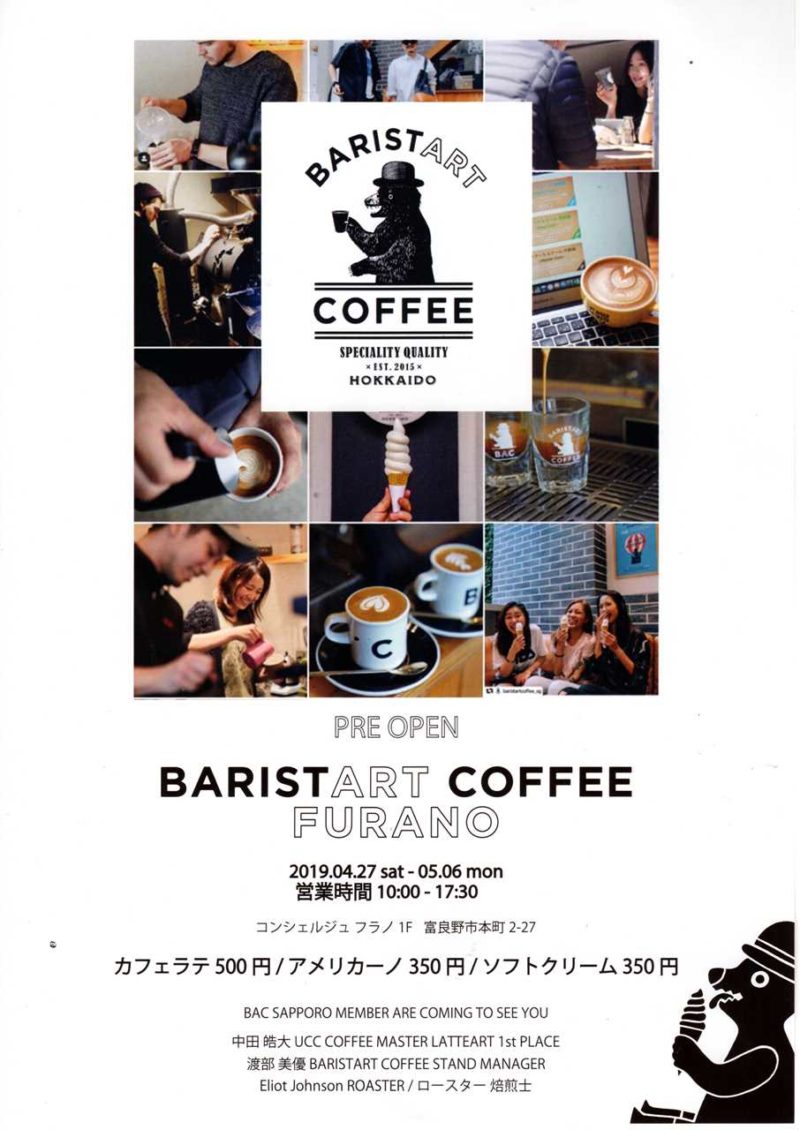 Check out the Grand Opening of this coffee stand and the neighboring rental cycle shop here!
https://trip-furano.com/baristart-coffee-furano/
Where is BARISTART COFFEE FURANO?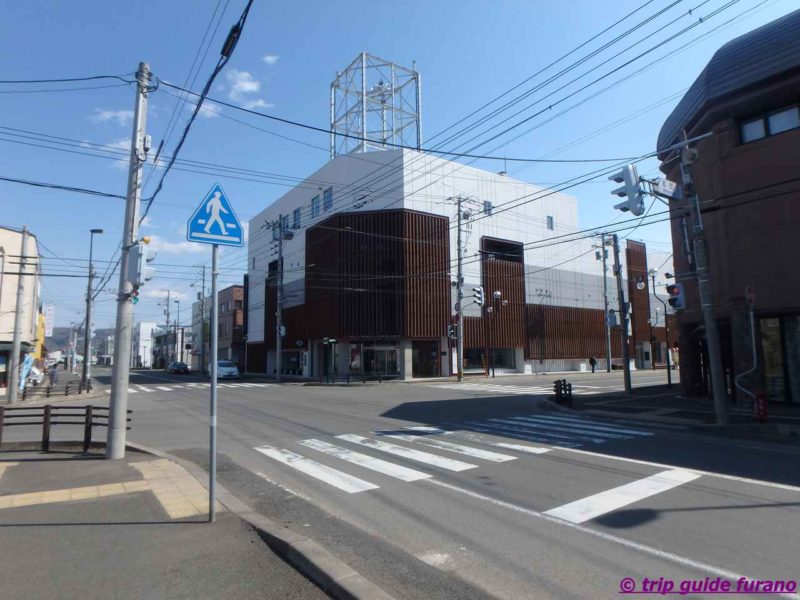 BARISTART COFFEE FURANO is located on the 1st Floor of Concierge Furano, pictured here as seen from the Concierge Furano Parking Area. This location is less than a 5-minute walk from JR Furano Station.
Where is the Parking Area for BARISTART COFFEE FURANO and Concierge Furano?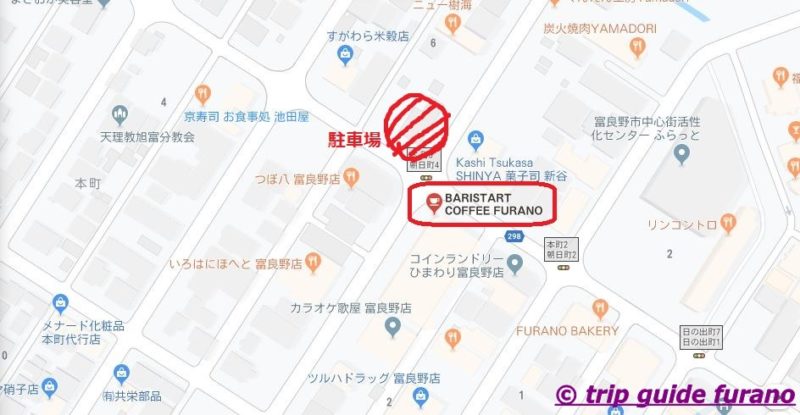 Look for this sign to the Concierge Furano Parking Area. You can park here!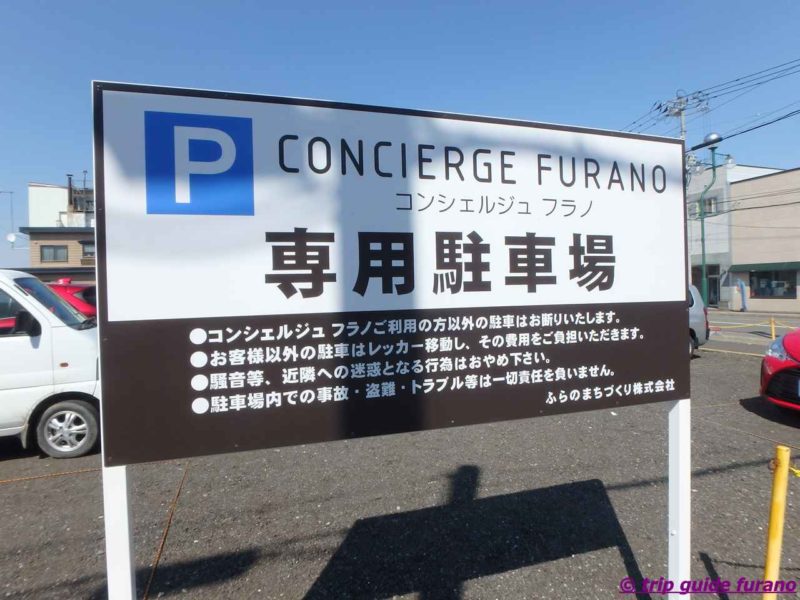 BARISTART COFFEE FURANO`s Menu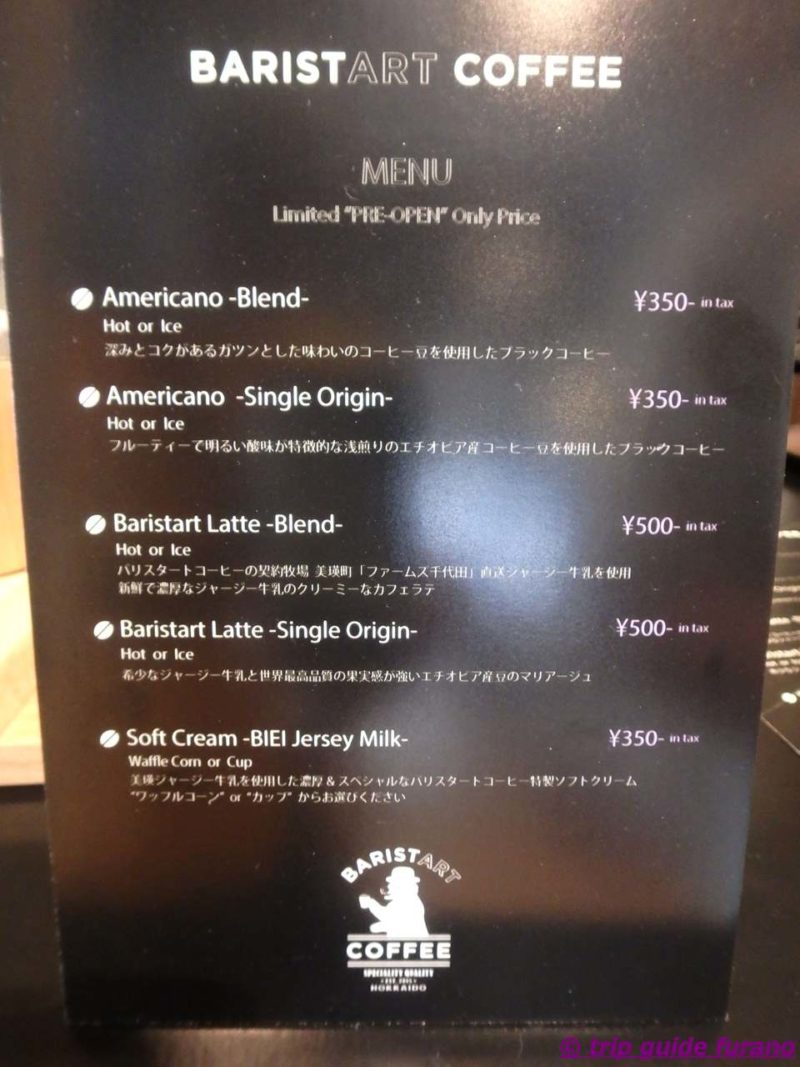 This menu was specifically for the Pre-Opening period of the coffee stand. I will soon get an updated daily menu and prices.
What shall we order…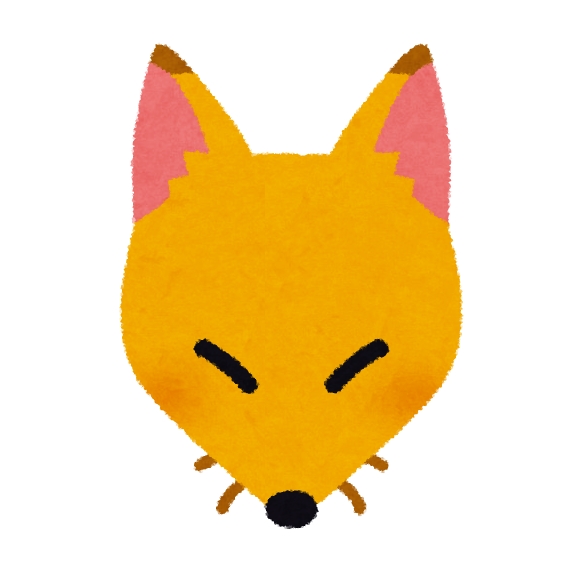 Furano Guide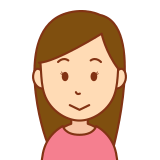 For the soft-serve ice cream, you can choose between either a cup or a waffle cone. I picked the waffle cone, yum!
When we were there, the coffee was made with a blend of two types of coffee beans, and the milk was from Biei`s dairy farms.
I (of course) took pictures when our order arrived!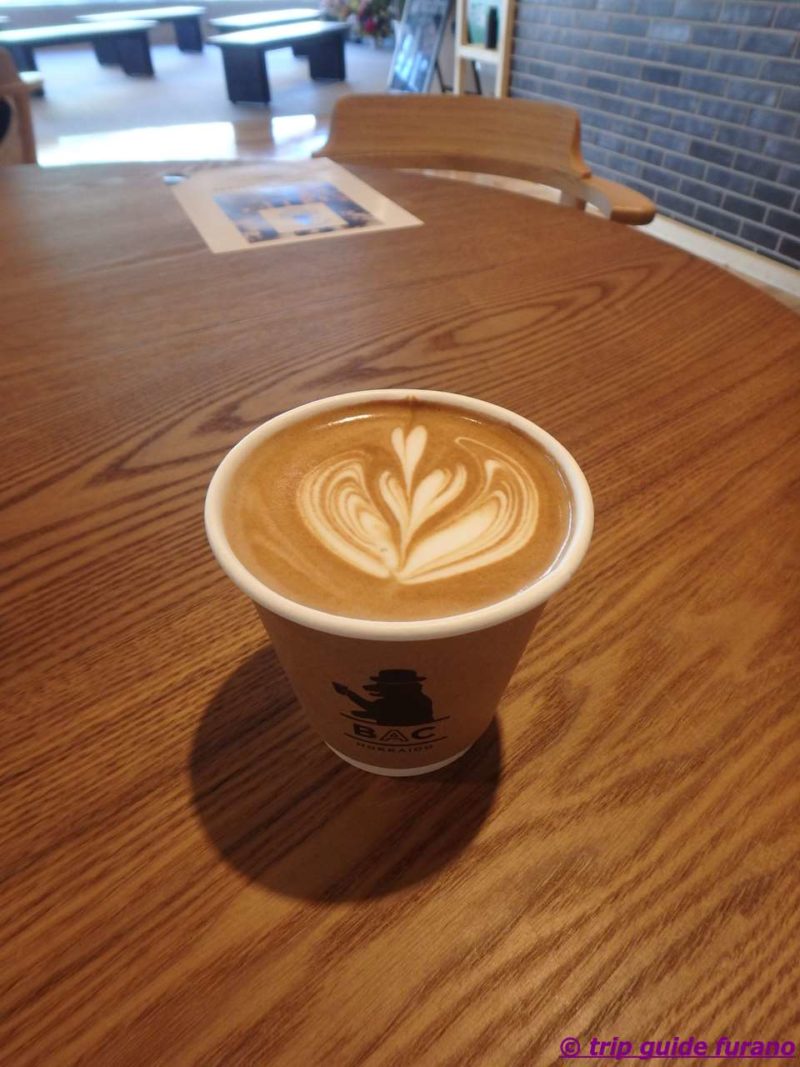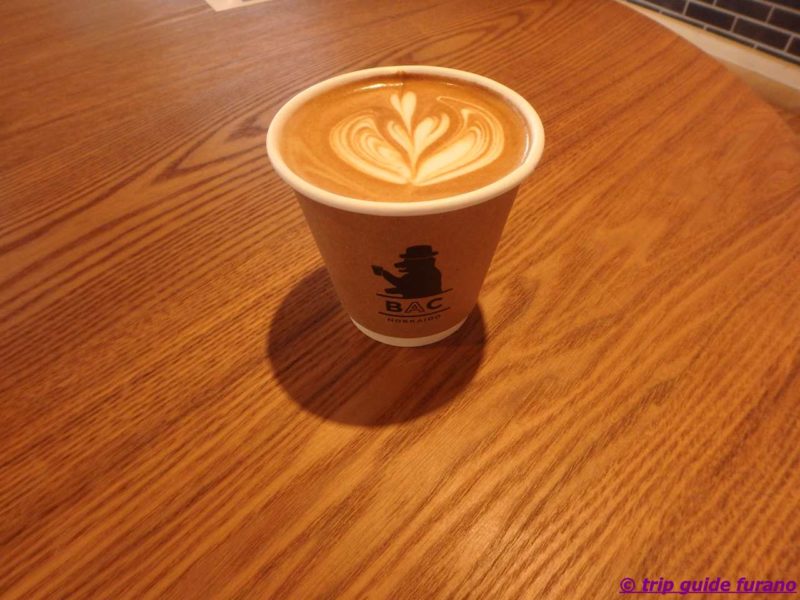 Dark roasted coffee mixed with rich milk resulted in a superb cup of delicious coffee!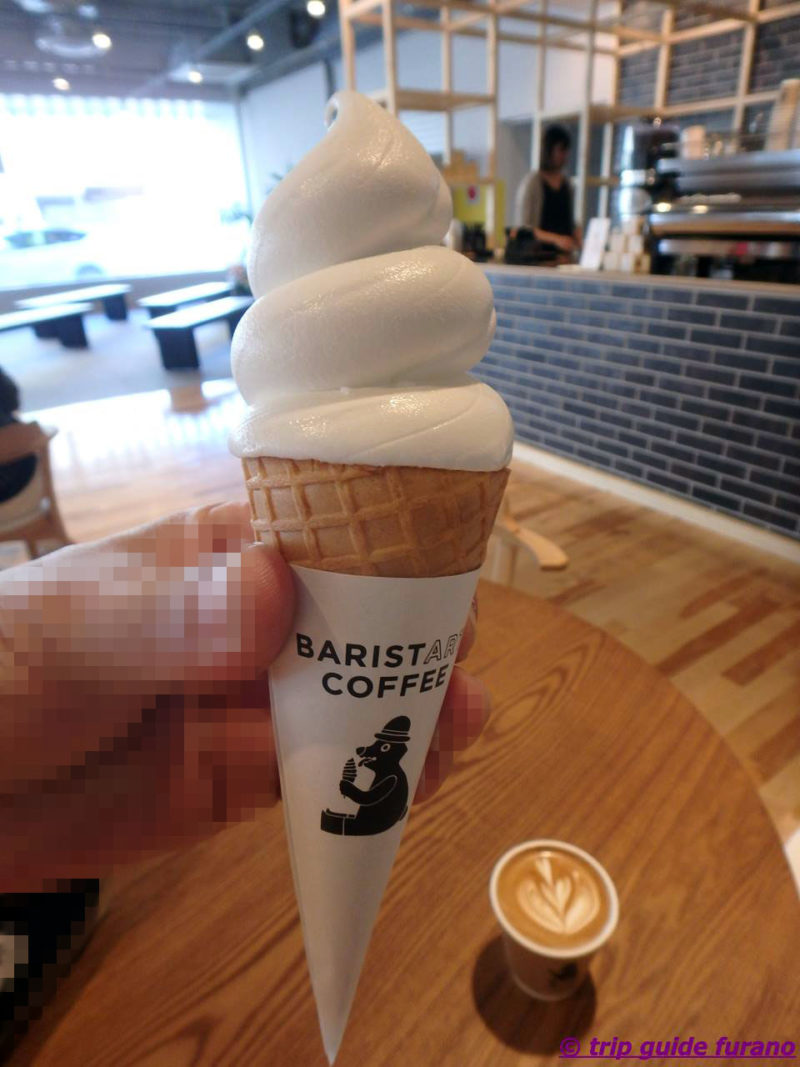 As for the ice cream, using the same, rich milk as what was added to the latte, this soft-serve treat was also very delicious!
This is BARISTART COFFEE FURANO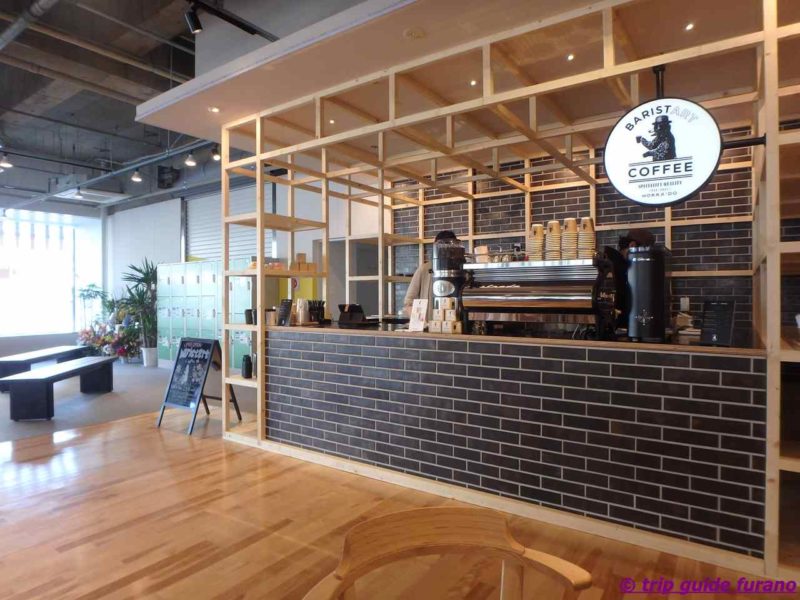 BARISTART Coffee Stand
On the same floor, there is also an information center, a rental cycle shop, a souvenir shop, and a restaurant.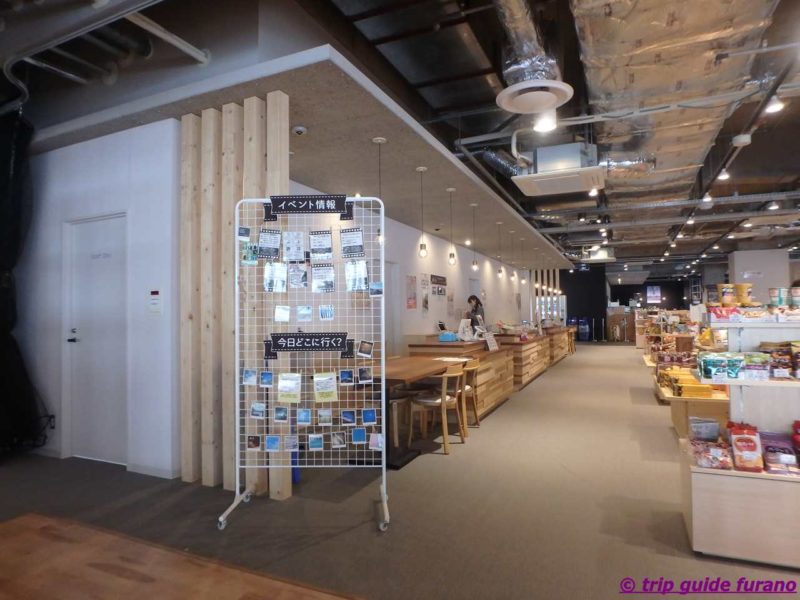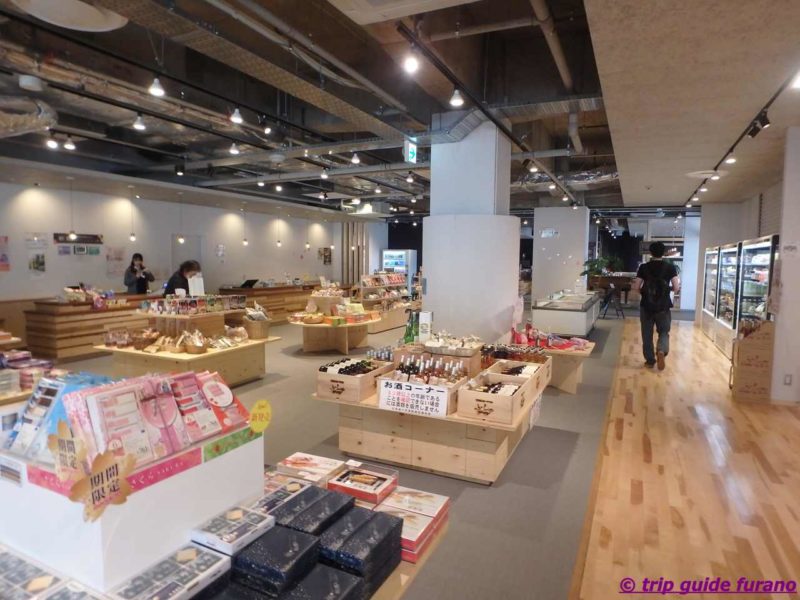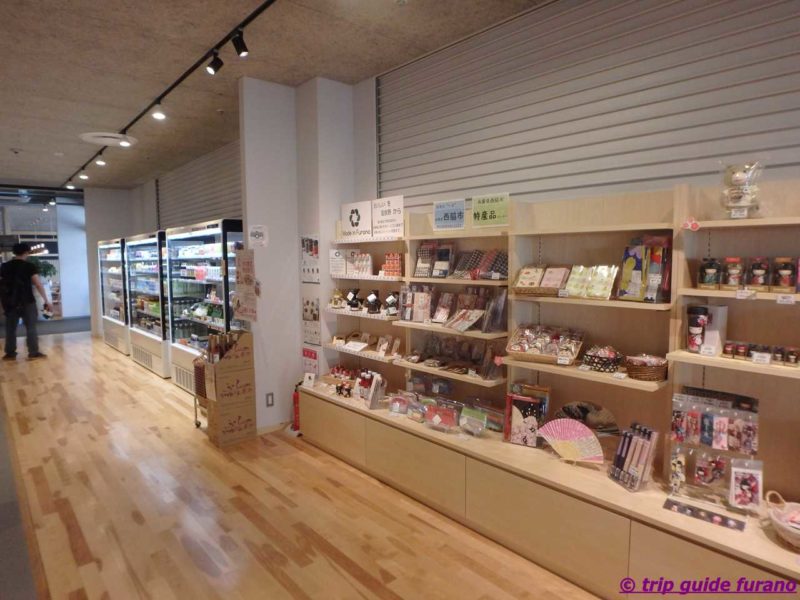 Along a wall close to the tourist information center, there are many pamphlets you are more than welcome to browse through or take with you!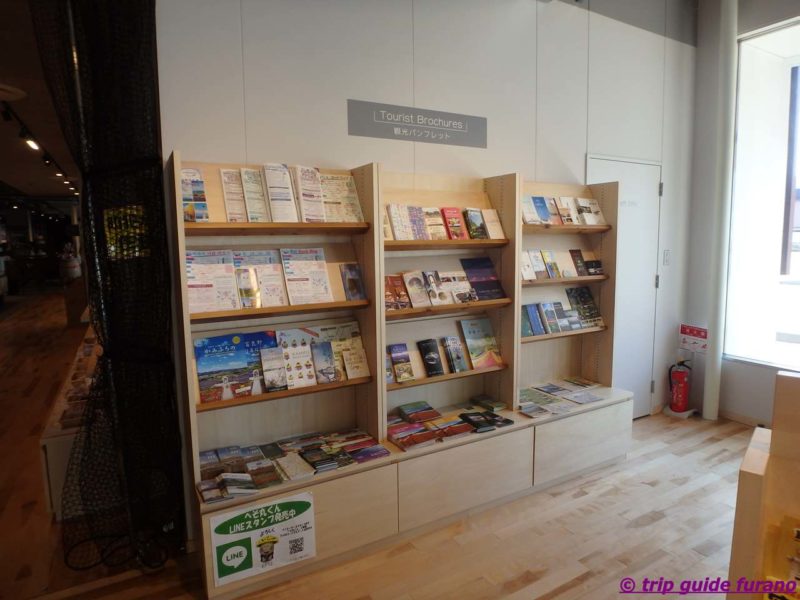 While drinking delicious coffee and eating rich ice cream, you can sit in this space at Concierge Furano and plan where to go while in the Furano area!