Hi! It's me Trip guide.
Today, I am here at Soba noodle shop KODAMAYA the main branch.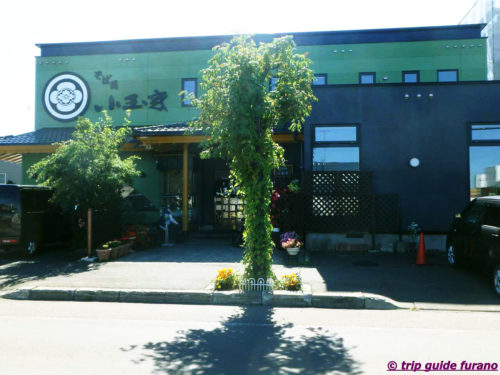 I have visited KODAMAYA branch so let's figure out difference between two.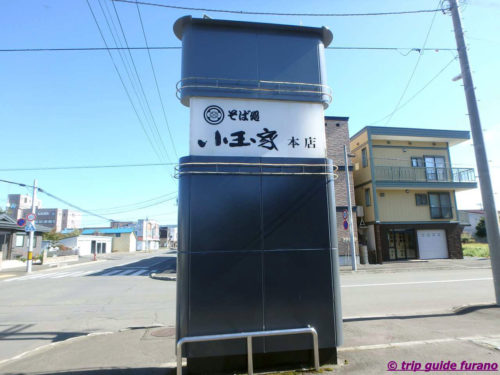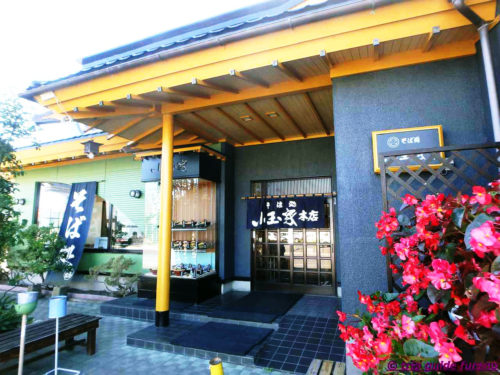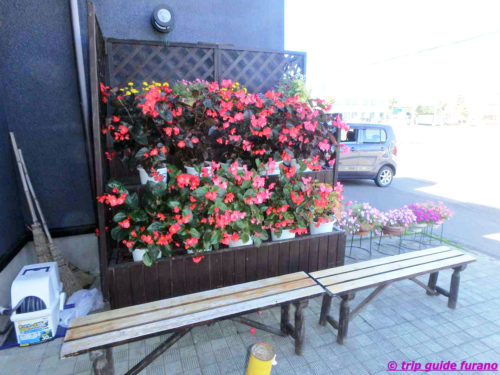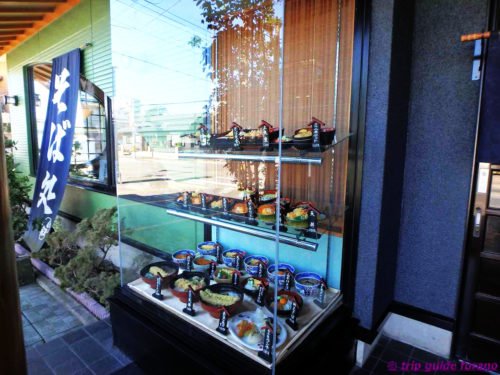 At the entrance, there are beatiful flowers welcoming you. That looks the main branch.
It's weekday today however it's nearly full.
What!? A waiter served me a steemed potato with a glas of water! It's really Hokkaido, the land of potatoes!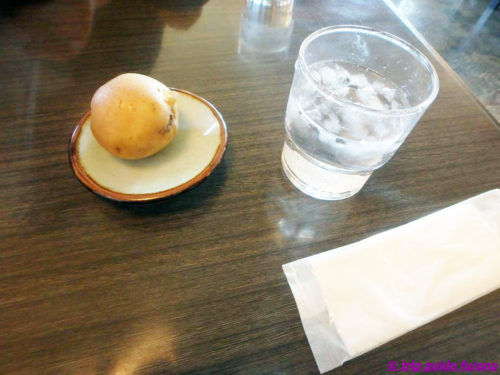 It's a seasonal complementary service.
By the way, that potato was amazing delicious!
KODAMAYA is well known as variety of choices.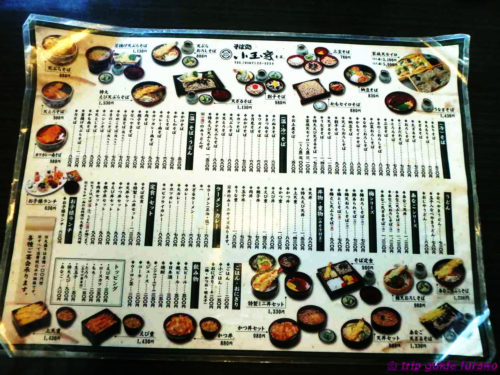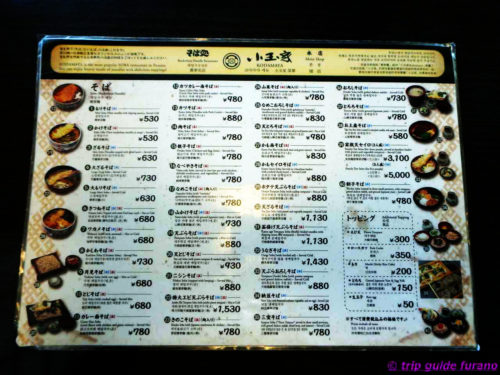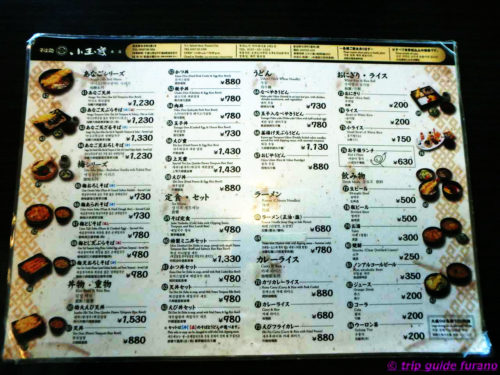 And good news! The menu is in multi languages, English, Korean, Chinese. It's very well considered.
Today, I will take…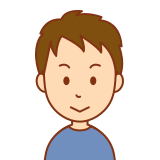 Katsu-don set meal (with hot soba noodle)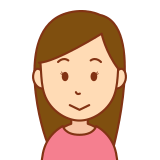 Also see photos of other dishes.
I take Katsu-don set meal again.
Earlier day the katsu at the other branch was a bit dry so I will check it here. Humm.
Wait for 8min… it's served.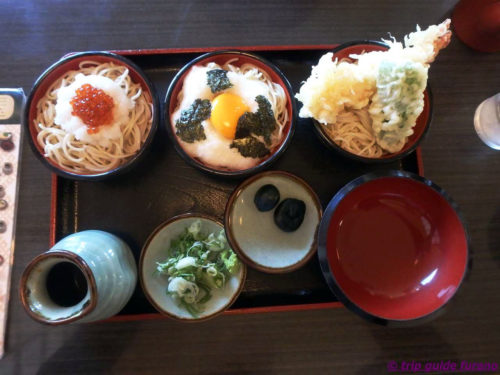 Wariko soba 980yen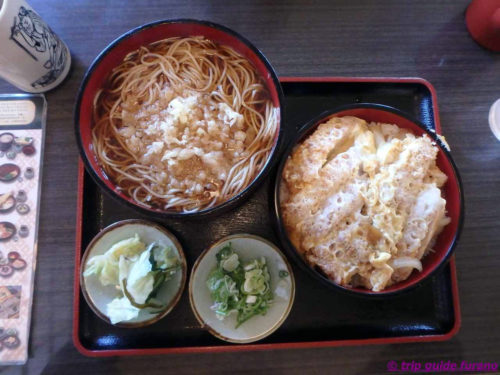 Katsu don set 980yen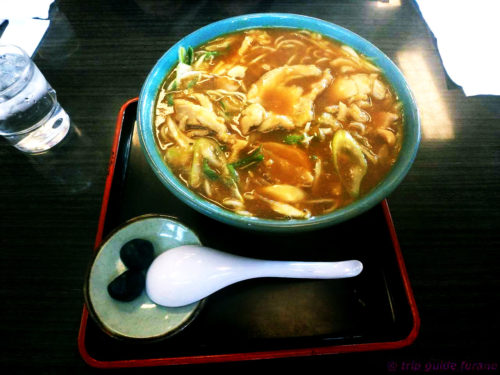 Curry soba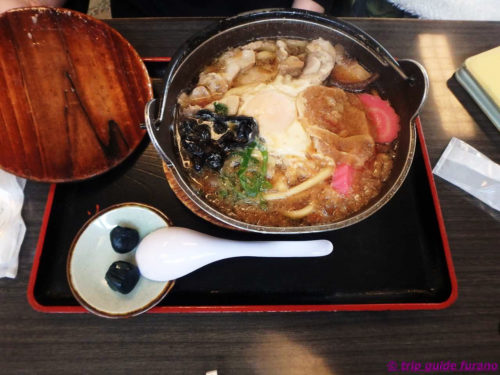 NABEYAKI Udon
The Katsu look the same the other one HOWEVER, this Katsu is so juicy and very good.
May be I was just unlucky to get the dried one in earlier day.
Wariko soba set is also big quantity and we are so satisfied with our lunch!
幻の蕎麦をご自宅で!!
Actually, KODAMAYA does Ramen also very good. So next time I will try their ramen, it'd be my first time to drop my favorite Katsu don set!
It was great meal. Thanks.
Jump to KODAMAYA branch info
Hokkaido tourist brochure
Address: 5-1 saiwai-cho, Furano
Tel: 0167-23-6222
Open: 11:00-20:30
Closed Tuesday
Jump to the information of Kodamaya Branch
Information as of Sep 2018