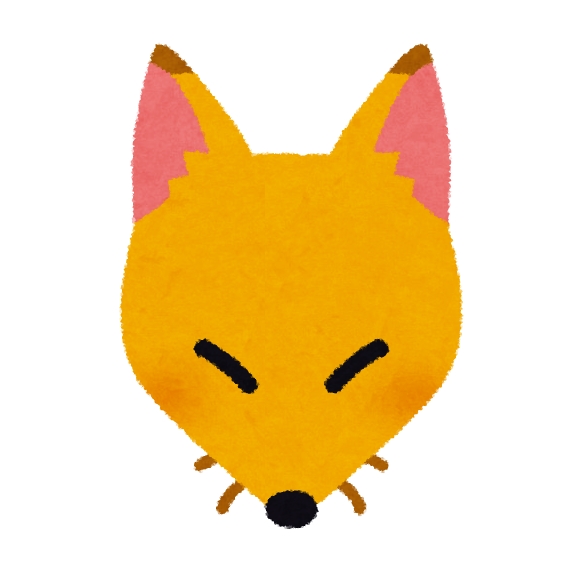 Furano Guide
Furano Guide
Hello! This is Furano Guide!
I (@tripguide7777) write this blog, Furano-Navi "Trip Guide Furano"
Furano Guide Profile
I moved to the Furano area around 20 years ago.
While living here with my family, I like to go around Furano and the nearby areas to enjoy the sightseeing spots and restaurants on my days off. I have also been very fortunate to make many friends here!
However, since the population of this small town is only about 20,000 people, so I will refrain from using my actual name on this blog. I want to share my real feelings about the places I share with you, but I do not want to make life potentially difficult for myself, or more importantly wife and children.
Why I started this blog
The Number 1 reason why I started this blog is that I LOVE FURANO!
If only just for a short time, I want to help visitors enjoy Furano`s beautiful scenery and delicious food. Like you, I also like to travel, but sometimes it`s very difficult to choose which restaurant to eat at, isn`t it? I am an amatuer blogger, but I will do my best to assemble a wealth of information for visitors coming to Furano.
What`s in this blog?
Information on Events, Sightseeing Spots, and Restaurants in Furano and the nearby areas (Kami-Furano, Naka-Furano, Minami-Furano, Shimukappu, Ashibetsu)